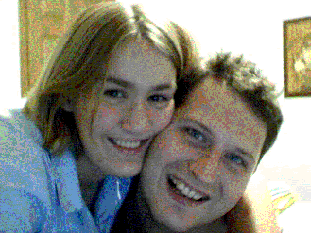 This is my wonderful boyfriend, Dallas, and me!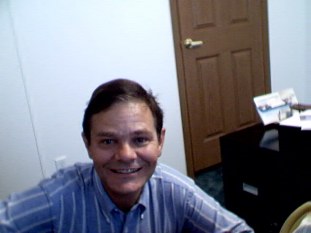 My Daddy!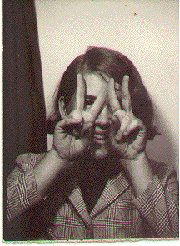 My Mom! (She HATES this picture)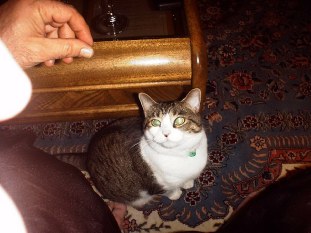 My mom's (bowlegged) kitty, Pishie.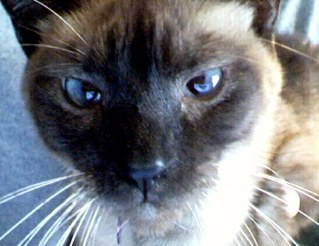 Last, but never least, my (cross-eyed) Siamese kitty, Dewey!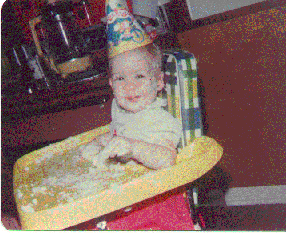 This is me on my first birthday.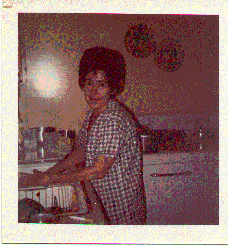 This is my maternal grandmother. She died when I was 7 years old. May she rest in peace.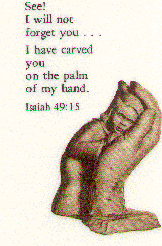 This little card has gotten me through many rough times!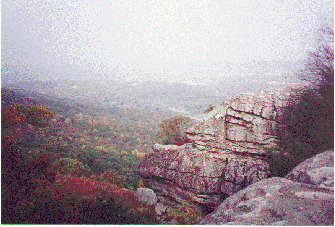 Tennessee is such a beautiful place to live!